Accounting Firm Vancouver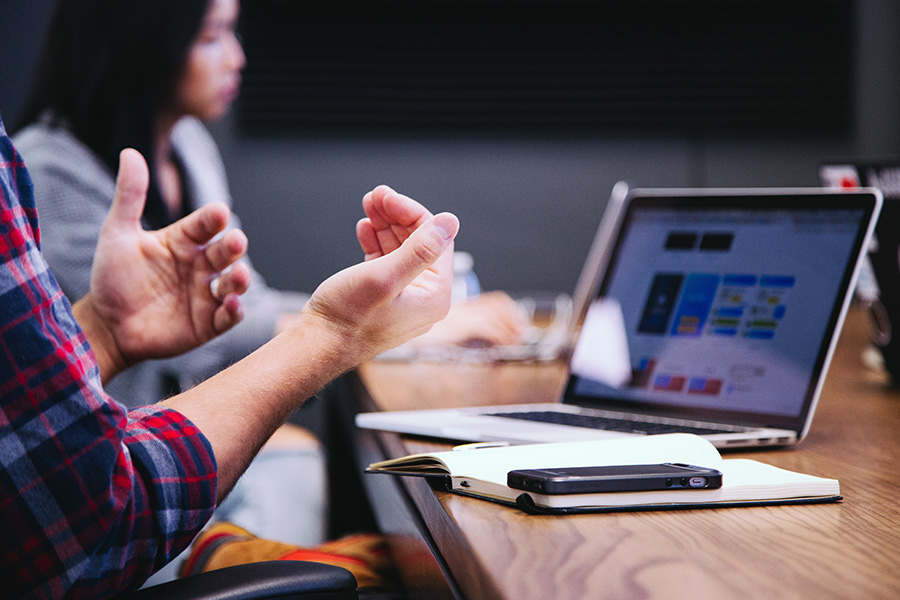 Leading CPA Accounting Firm in Vancouver
Expert Vancouver accountants at Carrie Liu & Company Inc. provide comprehensive Chartered Professional Accountant services to many diverse areas of business. As highly skilled and experienced CPAs representing our excellent accountant firm in Vancouver, they will provide your company with full tax planning and compliance services, helping you to enjoy significant cost-savings on income taxes. These leading professionals at our accounting firm use innovative accounting expertise that is fully compliant with all current tax laws and regulations.
Carrie Liu, CPA, CGA is highly experienced in financial reporting, tax planning and complex tax compliance for privately-owned companies and their shareholders in many diverse areas of industry. Ben Nichol, CPA, CGA provides owner-managed companies and their shareholders with full accounting, tax, estate planning and other advisory services for business. At the top-rated accountant firm of Carrie Liu & Company Inc., our exemplary CPAs focus their expertise on the specific aspects of each client company's accounting and financial administration.
Reliable Accountants in Vancouver Offering Full Business Accounting Services
Comprehensive business accounting and financial administration services provided by the Vancouver accounting firm of Carrie Liu & Company Inc. include compilation, review and bookkeeping engagements. The professional accounting and financial services provided by our accountant firm in Vancouver for businesses are as follows:
Tax Planning. Carrie Liu CPAs offer strategies and techniques from expert accountants in Vancouver to enable you to save money on your business income taxes. Tax planning services provided by our expert Vancouver accounting firm include the following strategies:
Preparation of T1 personal income tax returns; T2 corporate income tax returns; and T3 trust income tax returns;
General tax advice for resident and non-resident individuals, corporations and other business entities;
Estate and succession planning;
Preparation and expert advice concerning corporate reorganization, mergers and acquisitions; and
Preparation of SR&ED tax credit.
Accounting Services. General business accounting services are provided by our versatile and skilled accountants in Vancouver, including the following:
Business cash flow projections;
Budgeting and forecasting;
Margin and financial ratio analysis;
Payroll services; and
Monthly bookkeeping.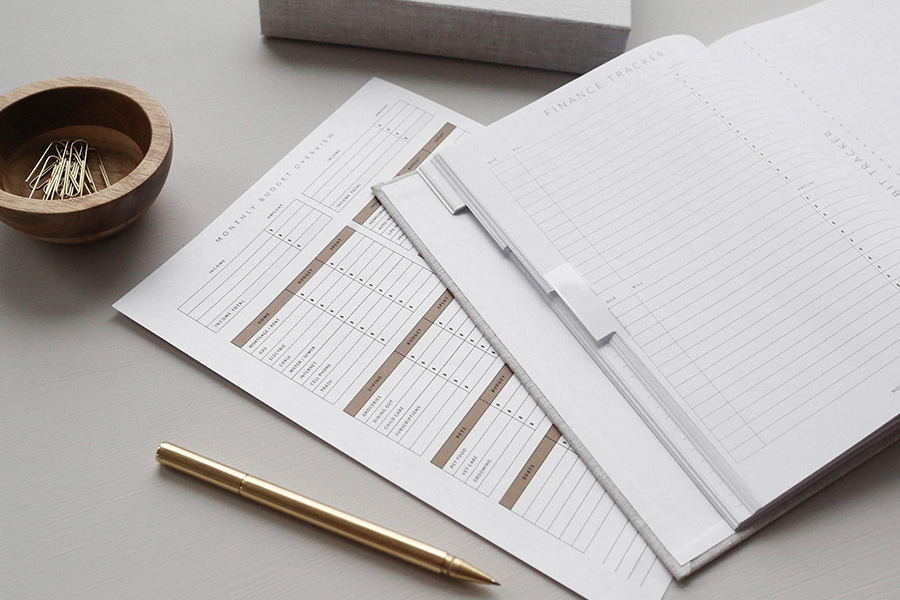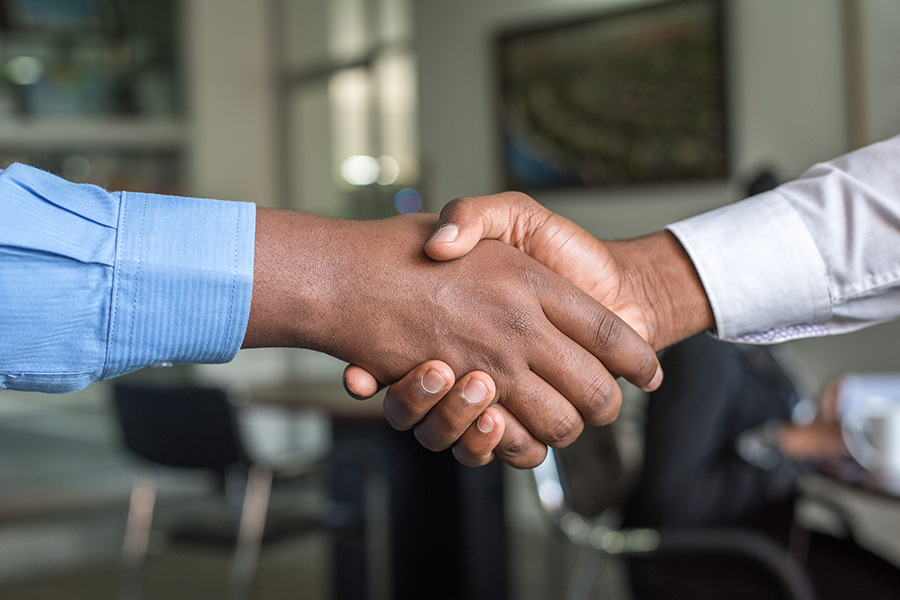 Advisory and Business Startup Services from Vancouver Accountants
Advisory. Carrie Liu & Company CPAs provide strategic advisory services for both private and publicly held entities. As a respected accounting firm, we ensure our clients of a highly effective and cost-efficient method of attaining goals while assisting them in resolving financial issues. Our advisory areas of service include budgeting, fundraising, financial forecasting, tax issues, product profitability analysis and mergers and acquisitions.
Business Startup. As an expert CPA accounting firm, we will help prevent your company from experiencing pitfalls that often occur in the startup stages of new business ventures. We will assist you with the following procedures:
Preparing your initial business plan clearly stating your marketing, management and financial plans;
Calculating your business startup capital requirements; identifying sources of startup capital;
Identifying and quantifying your company's borrowing capability;
Determining the business structure that aligns with your preferences and requirements (by analyzing tax advantages, ease of operation and mobility if the need to relocate occurs);
Identifying your business insurance needs; and
Preparing and filing all Federal and Provincial licenses and permits as required.
Call or email to connect with our expert CPAs for professional accounting firm services throughout Vancouver, BC and surrounding regions.
Brad Richmond

For the past 4 years this has been our accounting firm of choice. It was the move I wish I made earlier for my business. They are forward thinking and really understand the business as a whole. Deadlines are always met and great professional advice is given. Trust is a major part of any accounting firm and I have total confidence in Ben and Carrie and consider them partners in my business.

Ian Levitt

Ben Nichol has provided great support for my small business accounting. He is always available and provides great insights. Highly recommend him!

Blissology Yoga

I've been working with CLIU for almost a decade. They are not just thorough and professional but they are extremely personable. I have found them willing to go the extra mile to make sure all the unique needs of my business are met. It's great to use the services of people who are not just good at what they do but they actually care. For all your bookkeeping and accounting needs I highly recommend their services.

Tony Ferguson

Carrie and Ben have been extremely helpful and have always looked out for my best interests. I highly recommend them as the service was very professional and the whole experience was great!

Ray Chwartkowski

Carrie has been my accountant for several years and I trust her with my personal and corporate tax filings. She is professional, friendly, and extraordinary. I give her 10K stars out of 5, along with my highest recommendation. Thank you, Carrie!!!